A talented Crompton House artist, Isabella Coop, recently found out some exciting news. Starting its journey as part of her GCSE coursework, which Isabella received a Grade 9, "Blue Bird" has earned its place on display at The Gallery Oldham Exhibition. A huge well done!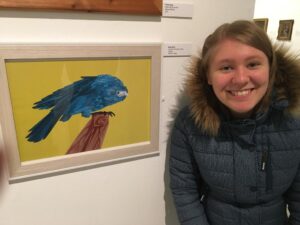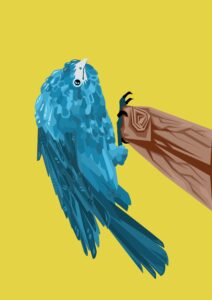 The exhibition runs from the 23 September till the 26 November 2022 and is open to artists of all ages who live, work, or study around Oldham.
Click here for opening times and directions.