In line with the Church of England Vision for Education 2016, we believe every pupil at Crompton House School has a right of access to a curriculum that will challenge and develop all pupils in the context of deeply held Christian values and beliefs. In recognition of the words of Jesus who promised 'life in all its fullness', our vision for a truly Christian curriculum embraces the spiritual, physical, intellectual, emotional, moral and social development of young people. We offer a vision of human flourishing for all that embraces excellence and academic rigour, but sets them in a wider framework of faith, wisdom, hope, community and dignity.
Read the curriculum overview document here.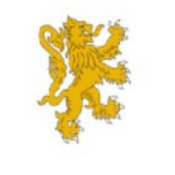 Our School Vision
As a Church of England School, we believe that all people are made and loved by God who longs for us to experience life in all its fullness through Jesus Christ.
In response to this, our school vision is: Loving God by placing prayer, worship and spiritual growth at the centre of school life; Caring for Each Other by living out Christian values in our relationships with one another; Achieving Excellence by encouraging and enabling members of our school community to flourish by striving to do their best in all things. 
See the CHS Vision, Implementation and Impact statement here.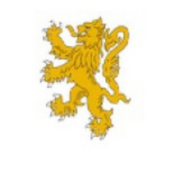 If you have any questions about the curriculum at Crompton House please contact the Curriculum Deputy, Mr. Holt at a.holt@cromptonhouse.org