Caring for each other
Achieving excellence in Drama and Music
Sapere Aude  - Daring to be wise on World Book Day
Achieving excellence in Sport
A wide range of extra-curricular activities
Welcome to the Crompton House Church of England School Website.   Thank you for your interest in Crompton House School. Crompton House is an 11 -18 co-educational Church of England comprehensive school. It is school with an inclusive Christian ethos where every...
read more
CORONAVIRUS UPDATE
Crompton House School is now closed for all except children of critical workers and vulnerable children whose parents/carers have made arrangements for them to attend.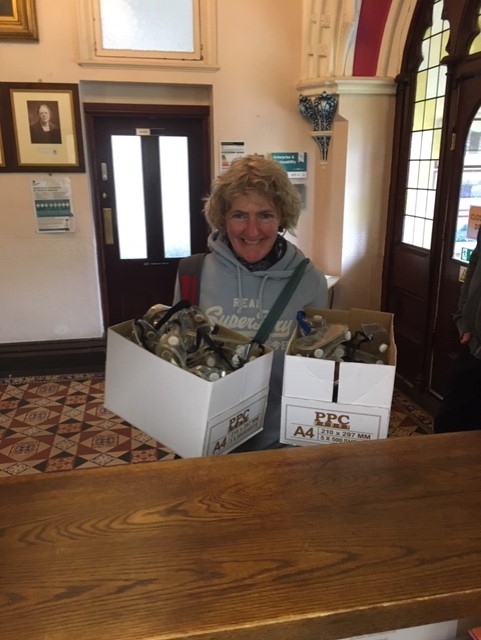 Thanks to the Science Faculty for donating goggles to the hard working NHS staff at the Oldham Integrated Care Centre.
read more
PRAYER OF THE WEEK 
Now to him who is able to keep you from stumbling and to present you blameless before the presence of his glory with great joy, to the only God, our Saviour, through Jesus Christ our Lord, be glory, majesty, dominion, and authority, before all time and now and forever. Amen.